Singderm Lift
Products Description
Singderm® Lift is a sterile, biodegradable, non-pyrogenic, homogeneous gel implant. It is indicated for deep (subcutaneous and/or supraperiosteal) injection for cheek augmentation to correct age-related volume deficit in the midface in adults over the age of 18.
| | |
| --- | --- |
| Type | Singderm |
| Cross-linked agent | DVS |
| Formulation process | Mono-phasic |
| Concentration | 24mg/ml |
| Duration | More than 6 months |
SingLink® cross-linking technology to create a three-dimensional network structure, stable and long lasting.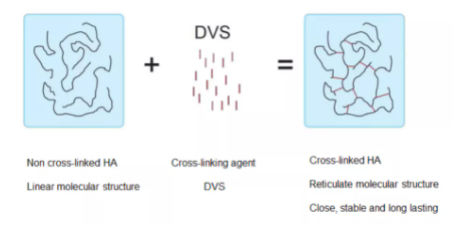 Specification
0.5ml or 1.0ml Singderm® Lift is available.
0.5ml: 1 × syringe of Singderm® Lift Cheek Filler
1 × 26G needle
1.0ml: 1 × syringe of Singderm® Lift Cheek Filler
2 × 26G needle
Benefits of Singderm® Lift
Safe:animal-origin free, is derived from Streptococcus fermentation
High viscosity: give the ideal firmness and strength necessary to create a well-defined structure
Painless: provide a completely pleasant experience
Minimal downtime: people can get back to work right away and the whole injection process only takes about 30 minutes.
Singderm® Lift, An Upgraded Version of Singderm®, Specially Designed for Cheek
A. To Attach Needle to Syringe
STEP 1: Remove tip cap
Hold syringe and pull tip cap off the syringe as shown in Figure A
STEP 2: Insert needle
Hold the syringe body and firmly insert the hub of the needle (provided in the Singderm® Lift package) into the luer- lock end of
the syringe.
STEP 3: Tighten the needle
Tighten the needle by turning it firmly in a clockwise direction (see Figure B) until it is seated in the proper position as shown
in Figure C.
NOTE: Continue to tighten until the needle is seated in the proper position.
STEP 4: Remove the needle cap
Hold the syringe body in one hand and the needle cap in the other. Without twisting, pull in opposite directions to remove the
needle cap as shown in Figure D